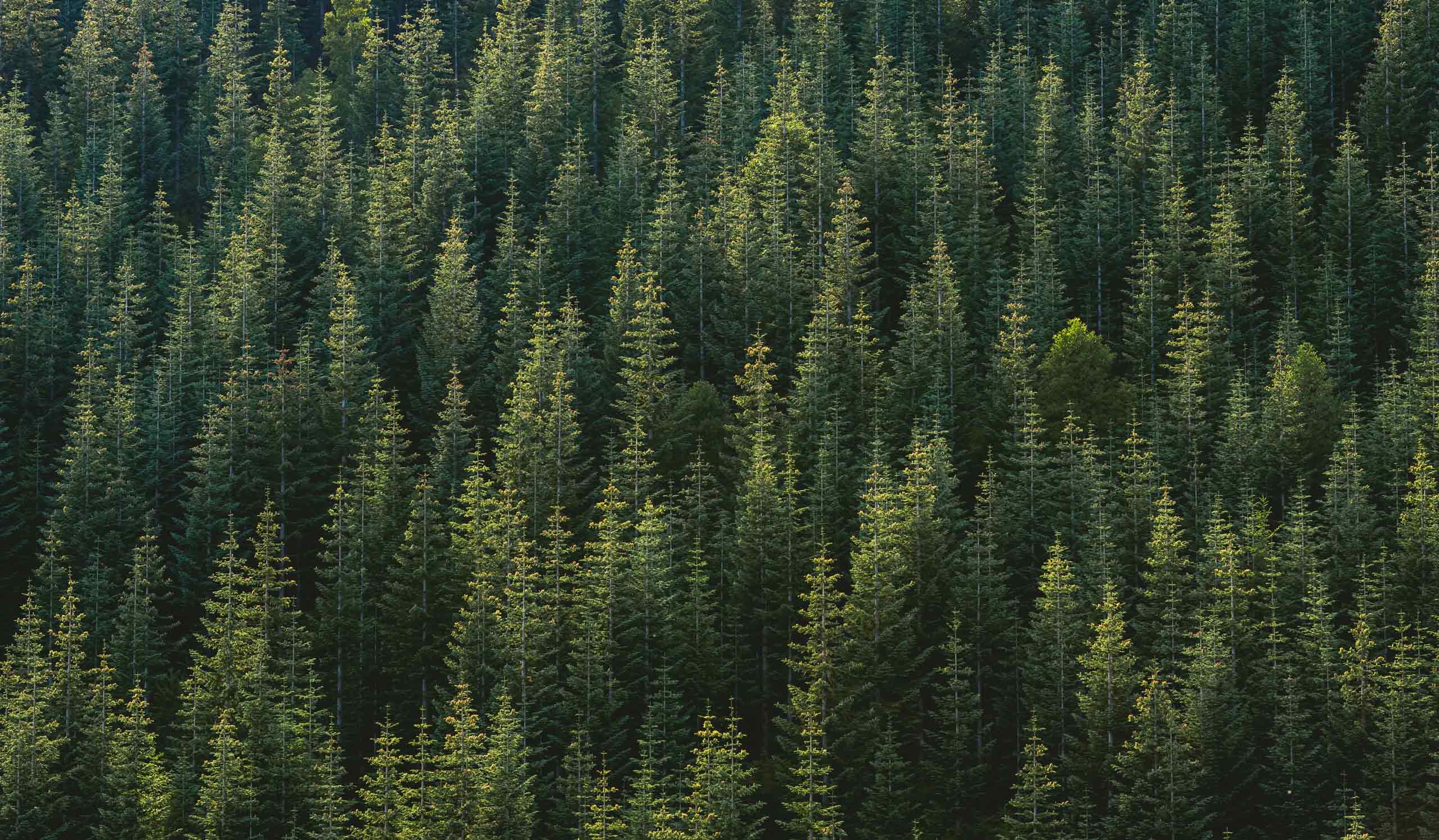 Forest.
Even a child knows how valuable the forest is. The fresh, breathtaking smell of trees. Echoing birds flying above that dense magnitude. A stable climate, a sustainable diverse life and a source of culture. Yet, forests and other ecosystems hang in the balance, threatened to become croplands, pasture, and plantations.
Support the Museum and Get Exclusive Offers
Members get access to exclusive exhibits and sales. Our memberships cost $99.99 and are billed annually.
The Museum
Award-winning exhibitions featuring internationally-renowned artists.
The Store
An awe-inspiring collection of books, prints, and gifts from our exhibitions.
The Premier Destination for Modern Art in Sweden
With seven floors of striking architecture, UMoMA shows exhibitions of international contemporary art, sometimes along with art historical retrospectives. Existential, political, and philosophical issues are intrinsic to our program. As visitor, you are invited to guided tours artist talks, lectures, film screenings, and other events with free admission.